PRODUCING LIMITED QUANTITIES OF QUALITY APPAREL
BASED ON ORIGINAL ART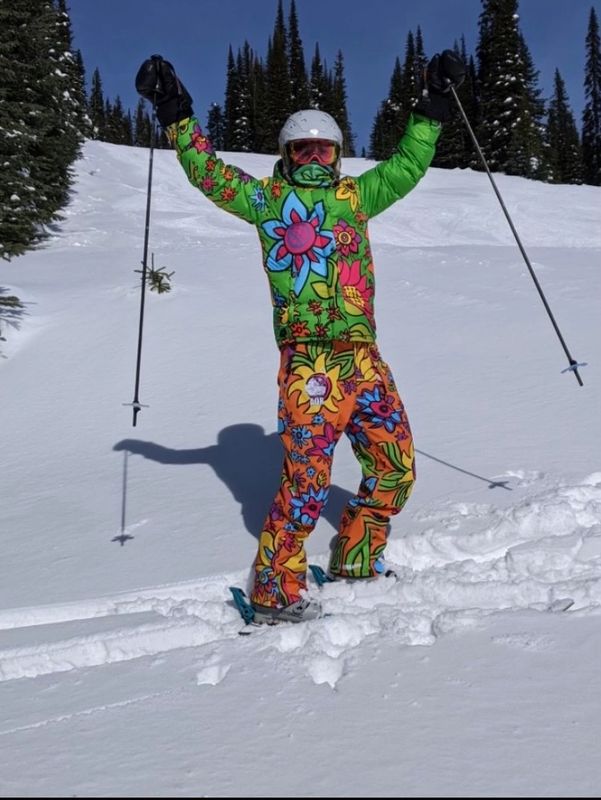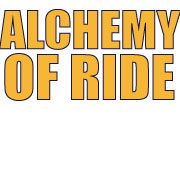 Please refer to individual items for sizing details.
For Mens' bike jerseys please go up one size from what you normally wear.
Ladies bike jerseys are straight forward in sizing.
Ladies RASH GUARDS fit small.  They are meant to fit tight.  If you normally wear a small please select MEDIUM.
Quarter zips are straight forward in sizing unless noted differently on each individual item. 
I am 5'7" and 135-140 and I wear a medium in the 1/4 zips/thermals.
Ladies base layer fit small.
Gloves are unisex size.  I am a size medium and wear a size 7 glove (LADIES LARGE).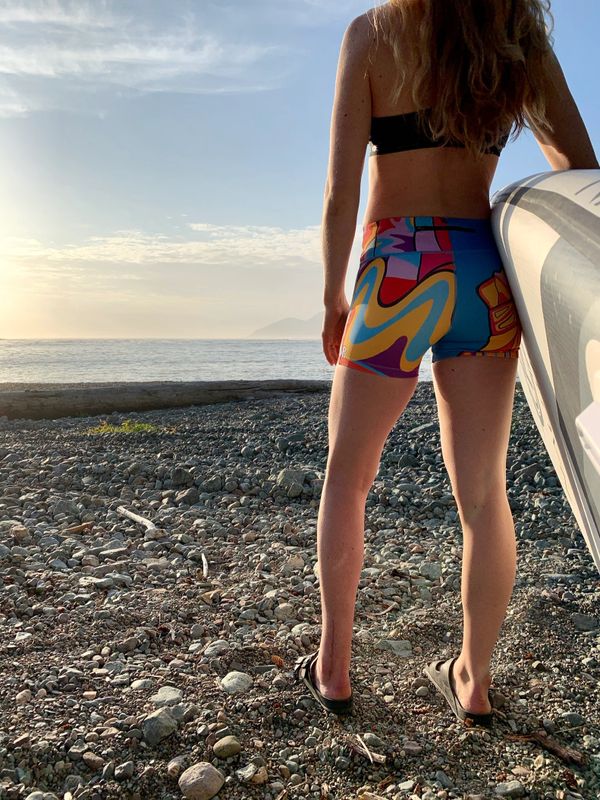 photo credit:  Lysle Barmby photography