PRODUCING SMALL QUANTITIES OF QUALITY APPAREL BASED ON ORIGINAL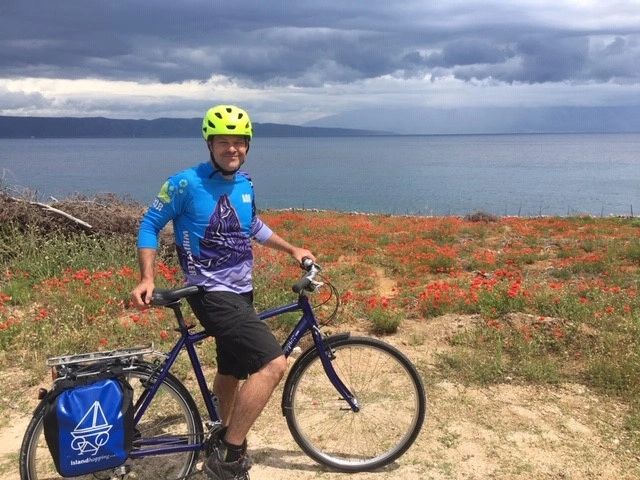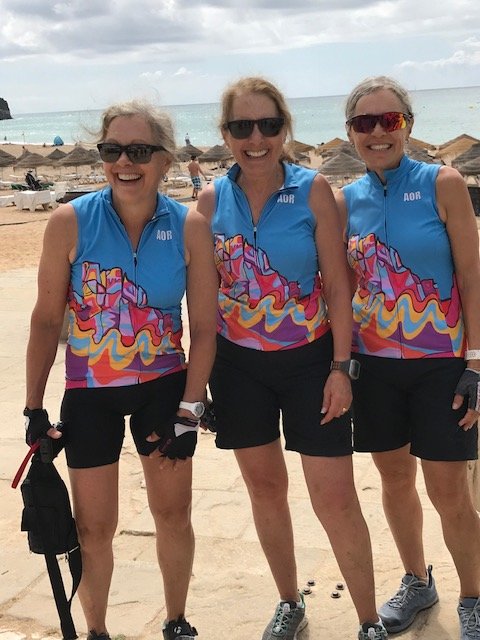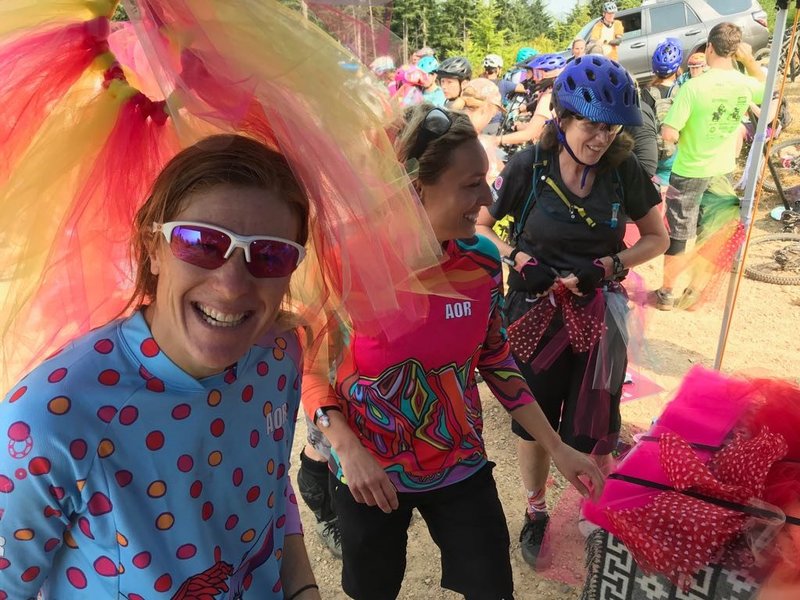 Trade and ID marks
Note all ALCHEMY OF RIDE products are copyrighted and protected with the following mark or derivative as shown below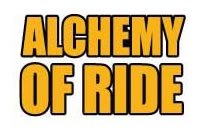 Returns & Refund Policy:
Returns within 30 days of the order date will be accepted at for items that are unused/unworn, in original packaging, and with all paperwork, parts & accessories for credit of the purchase price minus shipping, handling, gift wrap, and other charges. The order Packing Slip (included with shipment) and e-Receipt are required for proof of purchase/price.
Have questions about your order? Contact us for answers anytime.
Thanks again for shopping at WWW.ALCHEMYOFRIDE.COM
Best Regards,
Online Customer Service
CONTACT US