PRODUCING LIMITED QUANTITIES OF QUALITY APPAREL

BASED ON ORIGINAL 
ART
          SNOW CYCLE SURF      
                                                                                             
                                     
As the age old folk tale goes, Lynne headed to Whistler to ski when she was 21 and never went Home.
Eventually Lynne moved east to Canmore.   In the meantime, Lynne continued to do what she loved and paint and sell her artwork in Western Canada.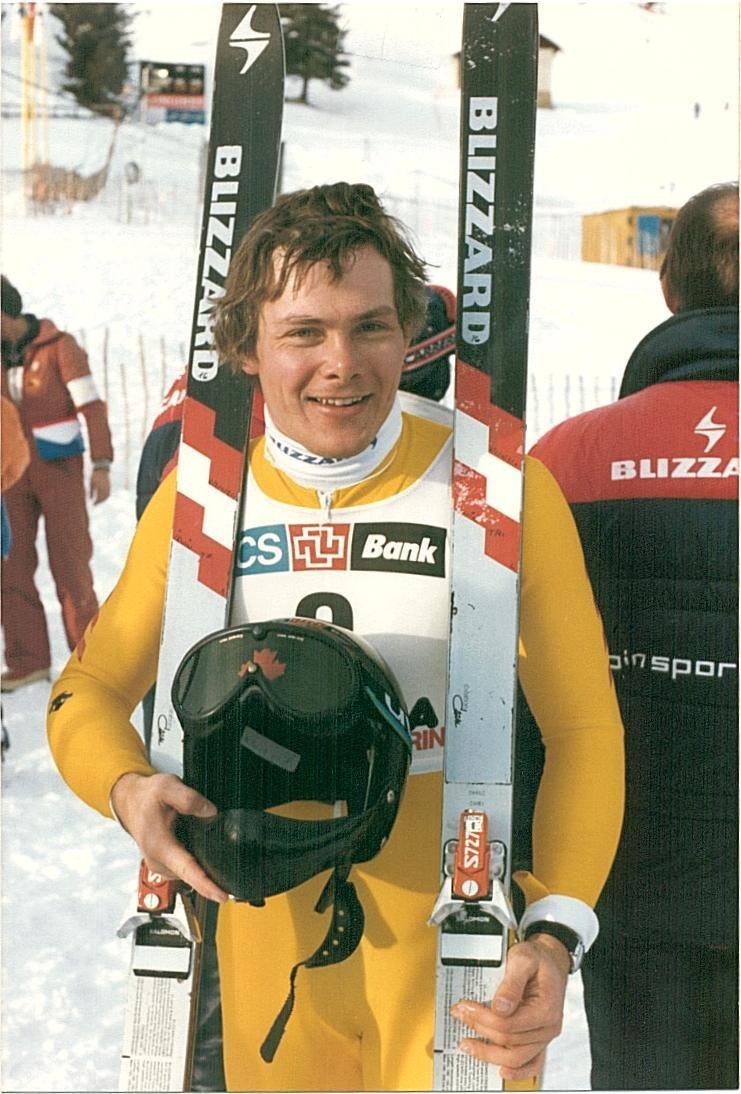 Lynne was the driving force behind the Dave Irwin Foundation, and assisted in raising tens of thousands of dollars which were disbursed across Canada for education, awareness, prevention,
seed grant programs and research on brain injury.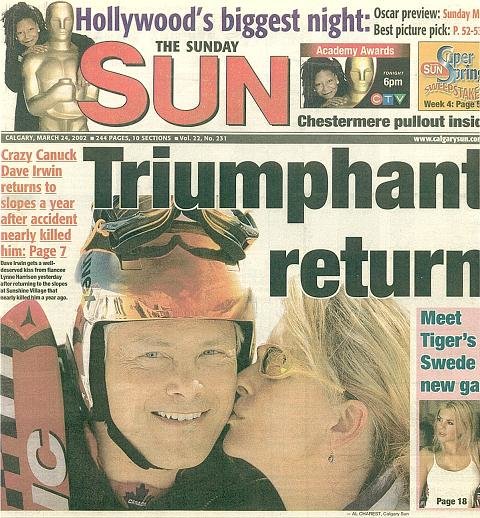 During this time, Lynne became an Ironman  as well as racing through the Gobi and the Sahara Deserts in 7 day self supported footraces.
Hosted as an Artist in Residence at various locations,  gallery shows, and painting at TEDx have all been part of Lynne's art journey.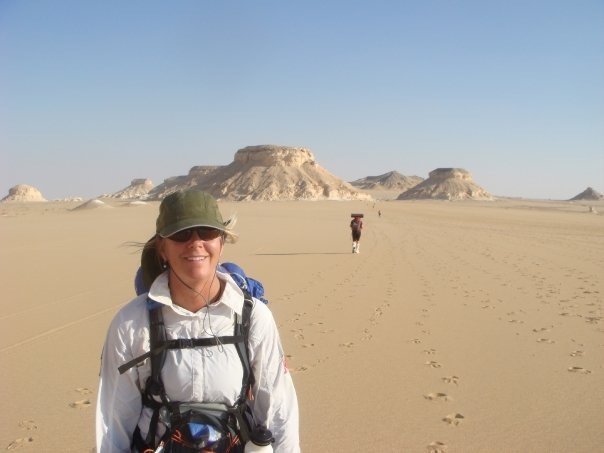 ALCHEMY OF RIDE was born in 2016 when Lynne was looking for a colourful mountain bike jersey.... deciding to try her art on the apparel..
GEAR FOR YOUR GROOVY'S  cycling gear is unparalleled 

As a life long skier, Harrison has created a lineup of fun winter apparel for men and women.   

ALCHEMY OF RIDE HAS GROWN INTO GEAR FOR YOUR GROOVY.     SELLING AROUND THE GLOBE.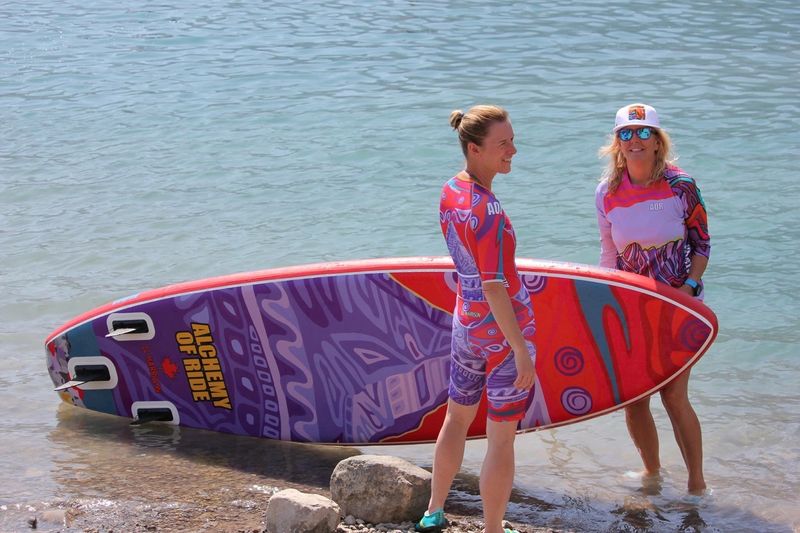 ALCHEMY is the ancient chemistry of turning base metal into gold. THE RIDE is a metaphor Life.   Turn your RIDE into GOLD