PRODUCING LIMITED QUANTITIES OF QUALITY APPAREL
BASED ON ORIGINAL ART
      SNOW CYCLE SURF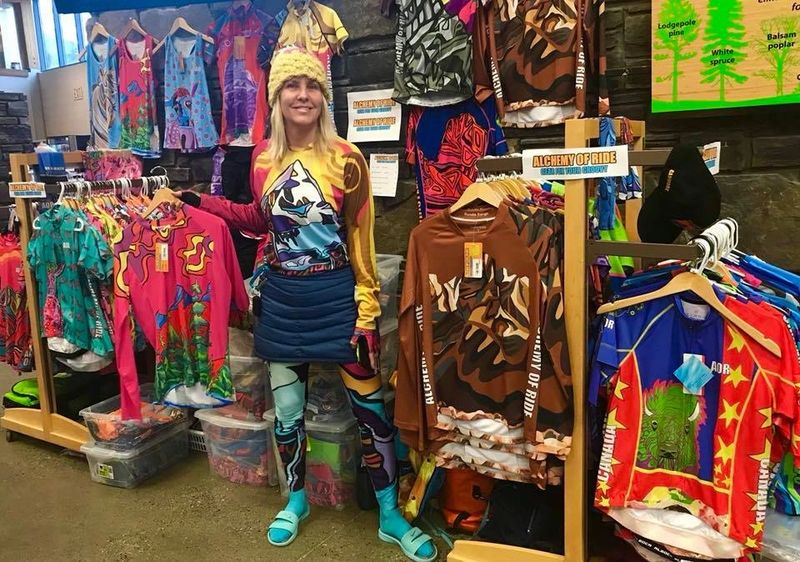 Creator, Curator and Colour Alchemist LL Harrison lives in Canmore, Alberta CANADA.
As the age old folk tale goes, Lynne headed to Whistler to ski when she was 21 and never went Home.
 
Mother of two, in 2000 Lynne moved east to Canmore to be with her fianceé, Crazy Canuck Olympic Downhill skier Dave Irwin. In the meantime, Lynne continued to do what she loved and paint and sell her artwork through galleries in Western Canada.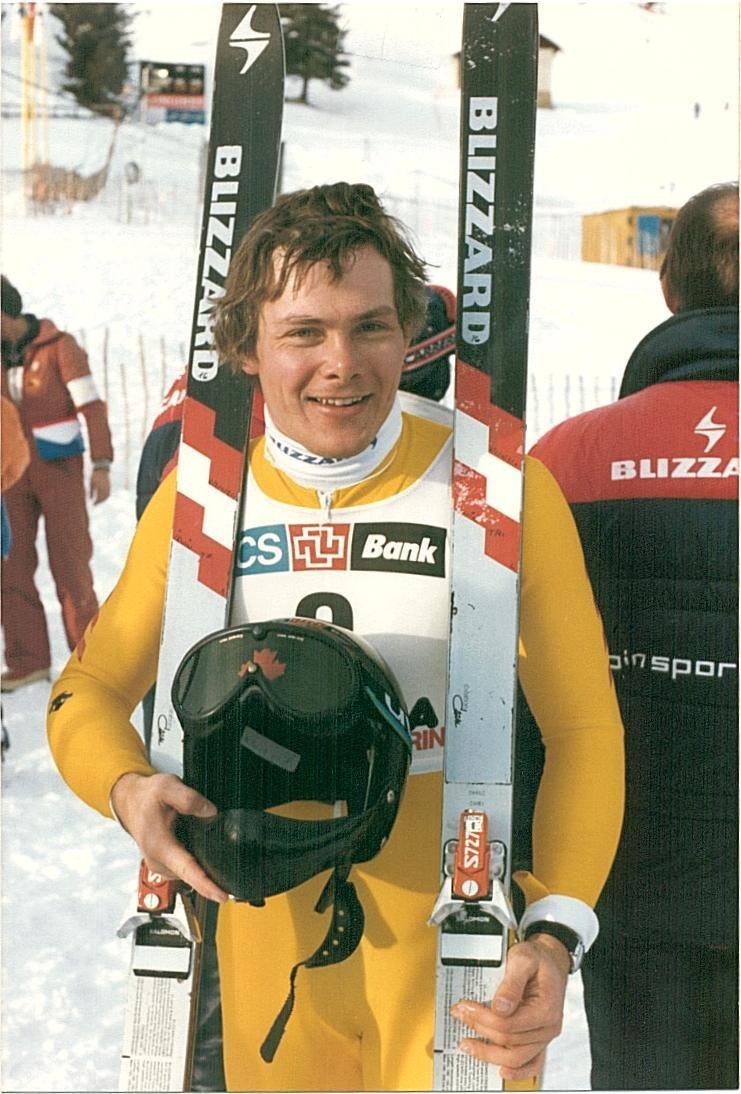 Lynne and Dave started the Dave Irwin Foundation after Dave suffered a severe brain injury at an Extreme Skier cross event in 2001. Together they raised tens of thousands of dollars which were disbursed across Canada for education, awareness, prevention and seed grant programs and research on brain injury.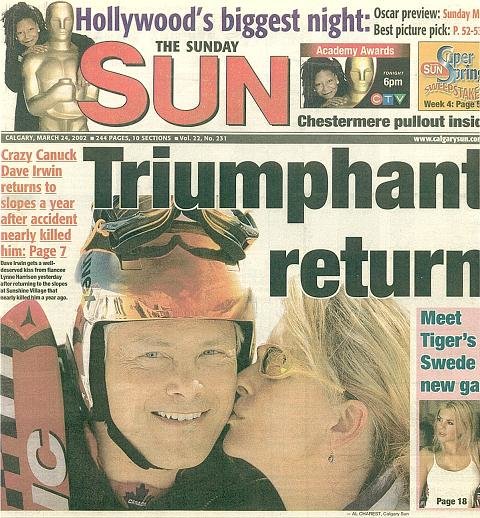 During this time, Lynne became an Ironman as well as racing through the Gobi and the Sahara Deserts in 7 day self supported footraces to raise money and awareness for brain injury.   Selected  as Artist in Residence at various locations, hosting gallery shows, and painting at TEDx - Lynne is grateful for the opportunities and the challenges.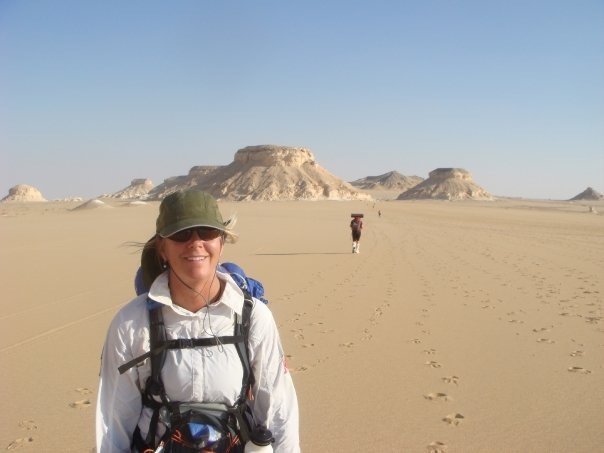 In 2016 Lynne went looking to buy a new cycling jersey sparking her into designing her own art inspired cycling, and voila, ALCHEMY OF RIDE was born.

Lynne has since designed the event cycling jersey for LIKEBIKE, the premier cycling event in Monte Carlo which supports a Foundation for Prince Albert of Monaco.  
Asked to design a jersey for Eric Beugnot's (France's Olympic basketball superstar) team for 24 Hours of Velo Lemans, Lynne attended the 2017 24 Hours of Velo in LEMANS France.



After losing (and eventually finding) her adult child to the streets due to mental health issues, Lynne created Mental-Aid Foundation to raise awareness and donates a portion of profits to support mental health programs.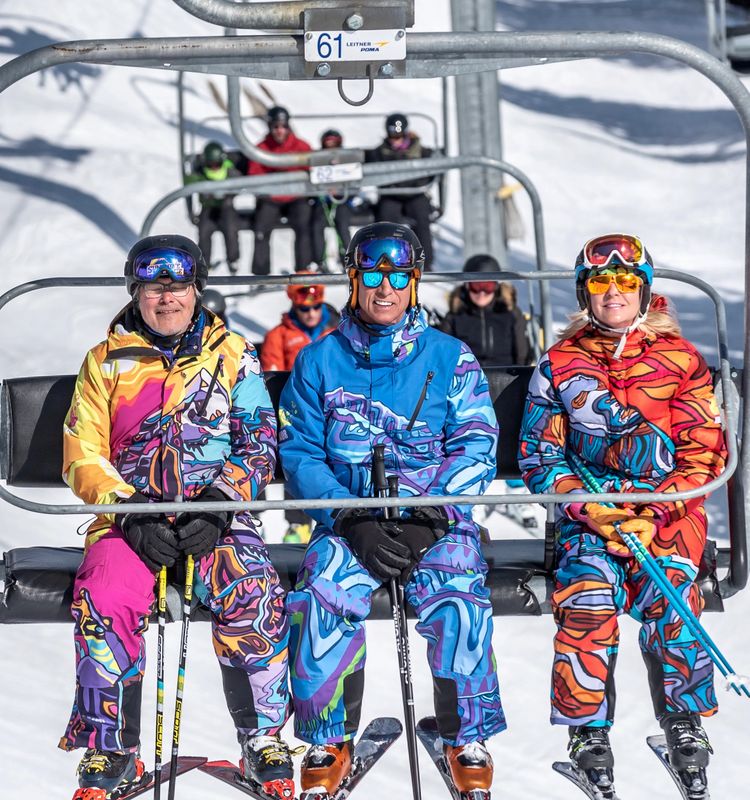 ALCHEMY is the ancient chemistry of turning base metal into gold. THE RIDE is a metaphor Life.   When life gives you lemons - make lemonade