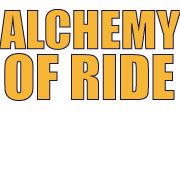 SNOW CYCLE SURF
Dennis Waddingham
(Inveremere/Panorama)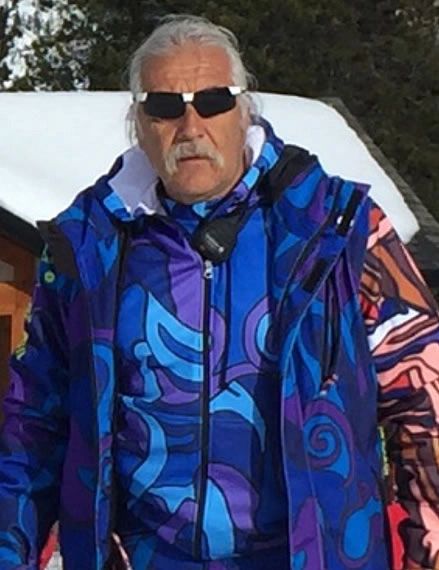 Dennis has been a volunteer in alpine skiing for over 53 years. He started his career as a volunteer with Bob Parsons and the Weasel Workers at Whistler, BC at the DuMaurier International with Nancy Greene and Jean Claude Keely as ski racers.
Dennis has given his time, talents and energy to junior racing, para and able bodied skiing as well as World Cup Events and Winter Olympics.
He has coached the BC Alpine Ski Team (disabled) and has coached with Dave Irwin on his Crazy Canuck Adult Racing Camps. Dennis is still involved with ski racing at every start. He plans to retire after the World Juniors in Panorama BC in 2022. This will give him 55 years as a professional volunteer.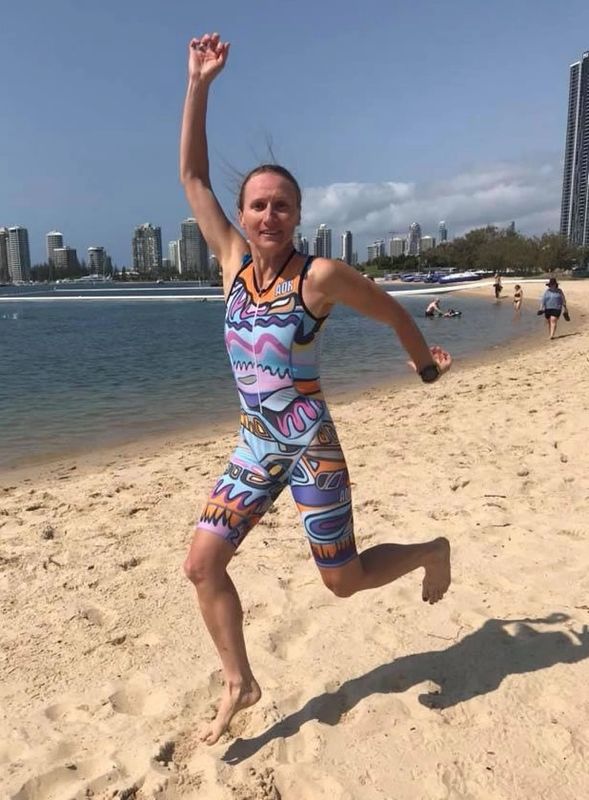 Lisa is an Age Group Triathlete who has represented Team Canada at the World Championships in Chicago 2015 in Sprint triathlon (65th), Penticton 2017 in Aquathlon (9th) and Sprint Duathlon (25th), and on the Gold Coast Australia in Sprint triathlon (47th) 2018. Lisa has again qualified to represent Team Canada in Sprint Triathlon at the ITU Triathlon World Championships in Edmonton 2020. Lisa got into multi-sport racing in 2011, as a way to combat a diagnosis of Ankylosing Spondylitis and more recently Fibromyalgia.
A native to Wollongong, Australia, Lisa embarked on a one year round the world trip in 1998. She now resides full time in Canmore with her husband.  Lisa is a lifelong self-taught learner.  She loves bringing people together, is humble and funny, a real go-getter!
Doris Brokop
(Shuswap/Kamloops)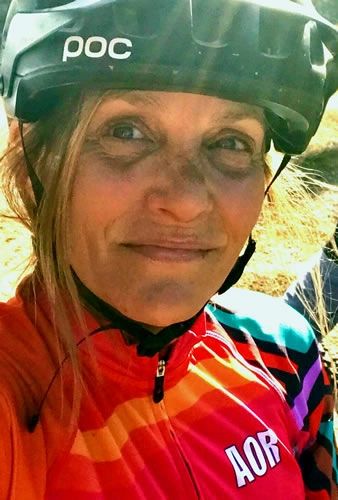 My passions in life are making people smile, adventure and spending time with trees! I love going up and down hills on skis or bikes or runners !! My hero is the sun ☀️ I follow her ! I get to brighten peeps smiles in the Dental office too! I'm addicted to oxygen !
Pete Cooper (Canmore)

Canmore Personal Training and Sports Conditioning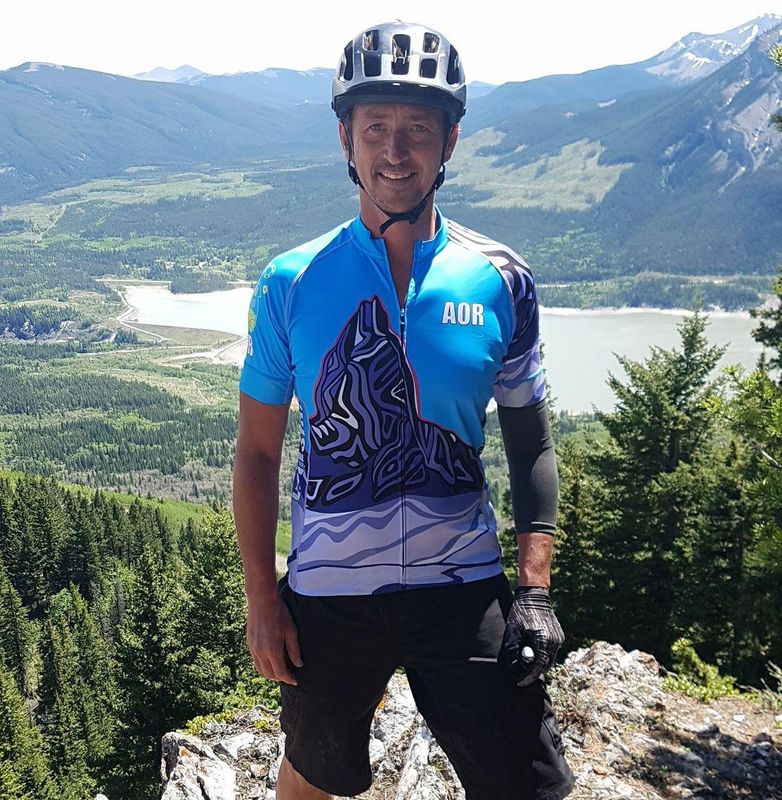 Pete Cooper has over twelve years' experience in Personal Training, Rehabilitation and Cross Training. With a Professional Diploma in Sports Therapy, and Advanced Specializations from Corrective Exercise (Injury prevention and rehabilitation), to Performance Enhancement (Sports Performance for Professional and Olympic Athletes) Pete's experience and qualifications put him at the very forefront of his profession and give him the tools to deal with clients of all levels.  
Pete loves being part of the Bow Valley community and his passion carries over when working with individuals and groups such as the Canmore Eagles and Canmore Soccer Camps Enabling them to obtain their goals, be they big or small, and staying injury free to enjoy the year round activities this area has to offer.  
Pete originally comes from a Martial Arts background. Earning the UK National Karate title at a young age he has continued to practice many forms of Martial Arts including Kick Boxing. In 2013 Pete certified as a Mixed Martial Arts Conditioning Specialist and runs several training camps in the Bow Valley. His higher education continues and next year aims to become Canada's first NASM Master Trainer.
Michelle Katchur Roberts
(Canmore)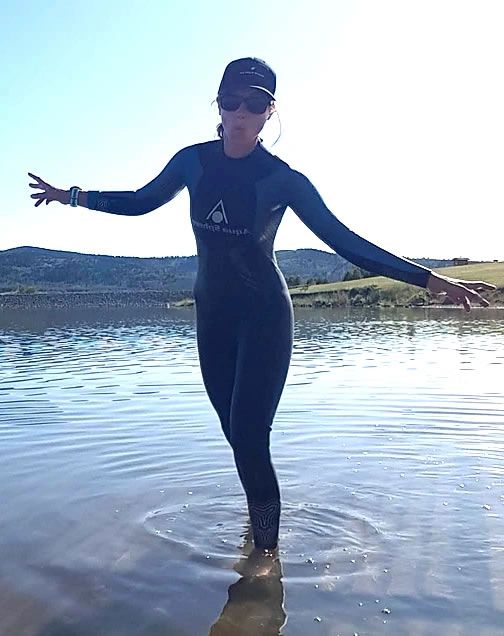 Michelle is a triathlete, runner, cyclist, skimo racer, adventure seeker, dreamer, and doer. Michelle isn't often found sitting still, as she lives life to its fullest and feels grounded in the outdoors.  Competing in skimo and ultra marathons, Michelle has represented Canada in several World Championships.
Her newest found passion of triathlon brings forth new challenges and she is thrilled to have qualified as an age grouper for Canada at the ITU Standard Championship. Beyond personal pursuits, Michelle is eager to help others to dream big and achieve their goals. She has volunteer coached local cross-country running school teams, led open water swim nights, acted as a race official, hosted skimo clinics, and volunteered at aid stations. Michelle is a mind-set coach and a life coach, guiding people towards their goals.  Michelle has spent endless hours training or adventuring. Michelle understands and appreciates the importance of good quality clothing to withstand both adventure and competition.
 
Tracey Delfs (Calgary)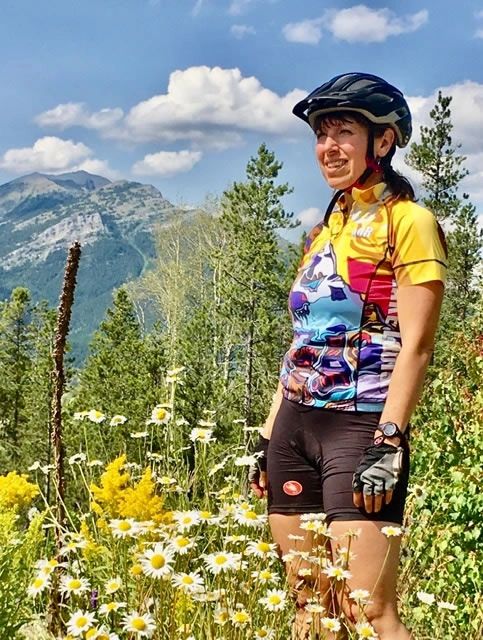 Tracey is passionate about mountain biking, skiing, surfing and any other activities in the outdoors!
She is the founder of the wellness company Balance Quest, where she teaches people how to live more in the present moment through yoga, mindfulness, meditation and coaching. Tracey is often found leading retreats in beautiful locations around the world wearing Alchemy of Ride clothing and making the world a brighter place as a result.  Tracey has worked with the Canadian National Alpine, Biathlon, Free-style Arial teams and just got back from Japan where she was a mindset coach with the Canadian National Surf Team at The World Surfing Games in Japan.
She is a big fan of Alchemy of Ride's clothing because of its quality, fit and beautiful, bright colours. "As soon as I put on any of my Alchemy of Ride clothing it makes me happy. With that positive mindset I can then spread that happiness to others while teaching yoga or riding my bike. It reminds me of the Kandinsky quote … 'Colour is a power which directly influences the soul'."
 
Susan Agrios (Edmonton)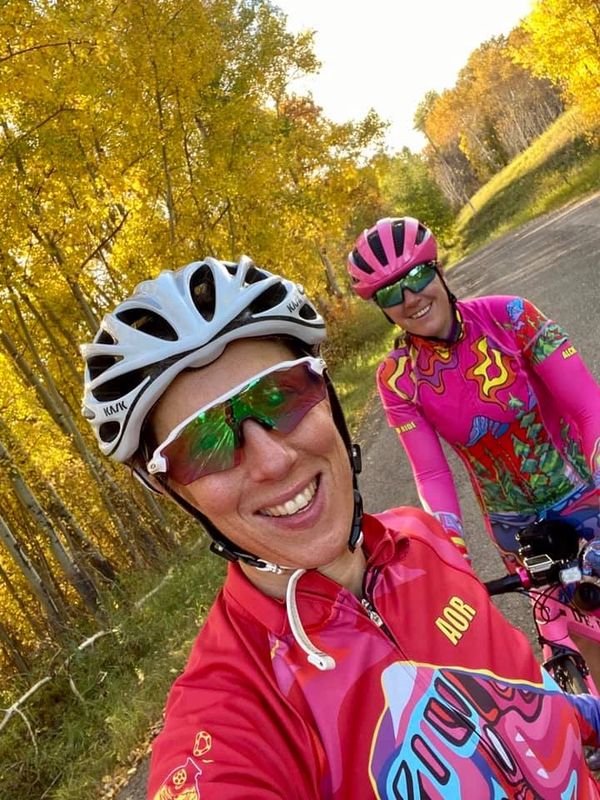 Agrios MINDFITNESS (Mindfulness + Fitness) was born in the connective tissues between health and wellbeing.  
Susan Agrios changes lives. Online and in person, she teaches fitness, mindfulness and yoga for people and businesses the world over.  
Before MINDFITNESS, Susan was a K-12 teacher and fitness trainer. In the classroom, she inspired her students' curiosities. And as a world medalist herself, she helped recreational to Olympic athletes reach peak fitness. But in both worlds, no matter their efforts, she saw people were stressed and anxious. 

Determined to find a fresh way to help, Susan took a leap of faith and set course for India. There she studied yoga and meditation from masters, swamis and gurus.  
Then Susan brought those teachings home.   
Today, with her holistic expertise in education, fitness and yoga, she inspires people to practice kindness and lead healthier lives—physically, mentally, and socially.   
Susan guides schools and businesses to embrace fitness and mindfulness. Through movement and breath, her techniques help others build strong connections to their bodies and minds. The positive effects on focus, emotions and health are profound.   
Her beKIND Mindfulness and beGRATEFUL school assemblies help students and staff conquer their stress and anxieties.   
Susan is also the creator of beKind Mindfitness Triathlons—a first for Canada. And with what is now a global movement, over 20,000 kids, teens and adults have learned to meditate because of her beKIND Mindfulness Challenge.


ANDRE, NOW A RESIDENT IN FREMANTLE, WESTERN AUSTRALIA, HAS BEEN A 20+ YEAR LOCAL IN THE BANFF / CANMORE AREA. ANDRE'S PASSION FOR THE MOUTAINS & THE OUTDOORS HAVE LED TO AN ADVENTOUROUS LIFE OF CLIMBING, HIKING & SCUBA DIVING AROUND THE WORLD. AOR GEAR HAS ACCOMPANIED HIM ON THE TREK TO MANY SUMMITS OF THE WORLD, INCLUDING MOUNT ATHABASCA IN OUR BELOVED CANADIAN ROCKIES (3941 METERS) MT VALLUNARAJU (5686 METERS) IN THE ANDES OF PERU, & MOST RECENTLY, THE SUMMIT OF MT KILIMANJARO (5895 METERS) IN TANZANIA, AFRICA.

 


FROM THE TOP OF AFRICA TO THE DEEPS OF THE BIG BLUE SEA, ANDRE NEXT OBTAINED A DIVE MASTERS CERTIFICATION WHILE WORKING IN TOFO, MOZAMBIQUE AT LIQUID DIVE ADVENTURES. THE UNDERWATER WORLD HAS BROUGHT SO MANY NEW & MARVELOUS ADVENTURES TO BE TREASURED AND APPRECIATED AND HAS LED TO EXTENSIVE TRAVEL TO 15 COUNTRIES SOLEY TO DIVE. AOR RASHIES HAVE KEPT THE SUN BURNS AWAY AND LYNNES CREATIVE ARTISTRY AND JOYFUL RASHIE COLORS BRINGS DAILY SMILES TO EVERYONE.
NOW WITH ANDRE'S RECENT PARAGLIDING CERTIFICATION, AOR WILL BE SOARING ONCE AGAIN TO NEW HEIGHTS ABOVE THE AUSTRALIAN COAST LINES. LOOK UP & DOWN, AS YOU NEVER KNOW WHERE DRE WILL TAKE YOU NEXT BUT AOR GEAR WILL CERTAINLY BE WITH HIM.

Instagram: Banff_guy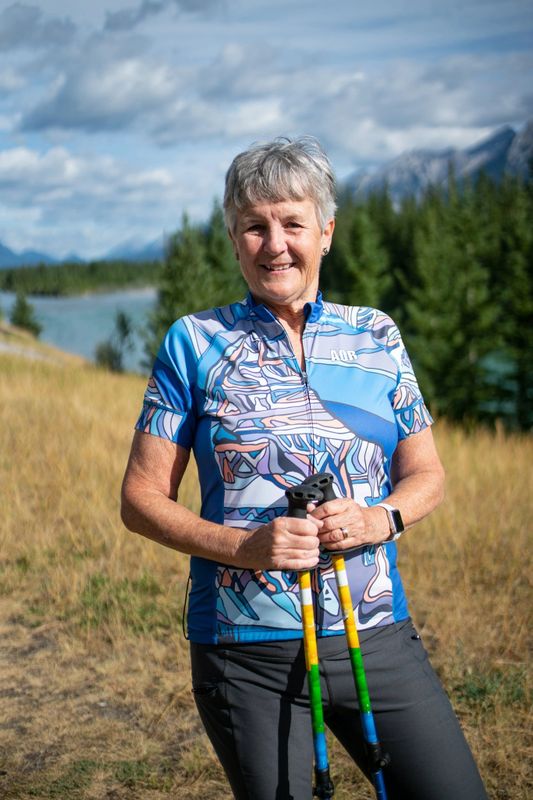 Mandy Johnson Bio:
Mandy Johnson loves to share her "passion for poling"…… Nordic walking.  In addition to Nordic walking, she enjoys snowshoeing, alpine and cross-country skiing, cycle touring, mountain biking, kayaking, hiking, and outdoor photography.  With a degree in physical education and a forty-five year career in fitness, health promotion and outdoor recreation, Mandy owns and operates Active by Nature in Canmore, Alberta, taking people on snowshoeing, hiking, walking and Nordic walking adventures.  Mandy is thrilled to be an ambassador for AOR and wears her AOR gear for all her various outdoor activities!